Services:
Corn, Soybeans, Wheat, Hay, and Cover Crops
Risser Grain is a registered seed dealer for Hefty Brand corn seed, Zinesto soybean seed, and NK corn and soybean seed. Our goal is to offer you premier genetics in a simplified pricing structure that can fit anywhere in the Mid-Atlantic and Northeast.
Risser Grain also offer an assortment of Pasture Perfect Hay/Pasture blends, WL alfalfa seed, as well as quality orchard grass, timothy, and lawn seeds. We also sell Wheat Seed for GrowPro Genetics, UniSouth Genetics and Strike Genetics.


Seeding Rate
Seeds Per Acre
Soybeans (Double Crop)
200,000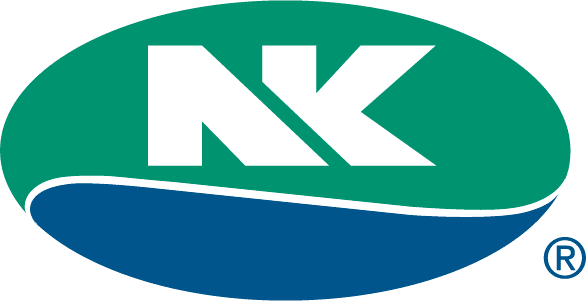 Seeding Rate
Pounds Per Acre